Establish
Strong Roots
Receive an education grounded in Christ that prepares you to stand firm in faith, serve Him, and share His love throughout your life.
Opening Fall 2023, Cornerstone Lutheran High School will be housed at Our Hope Lutheran Church in Chippewa Falls.
The coming school year we will be enrolling students for 9th, 10th, and 11th grade. The 2024-2025 school year will mark our inaugural year of being open to students 9th through 12th grades and graduating our first class of seniors.
Benefit from the opportunity to lay a strong foundation in academics, nurture future college and career ambitions, and build your faith. As a college preparatory school, we strive to meet your needs as you prepare for post-secondary education and beyond. All courses are taught in the light of God's Word.
You will train for real-life experiences by fostering collaboration, creativity, critical thinking, and life skills. Cornerstone is not just a school but a family of brothers and sisters in Christ. We are bonded together through our faith, our desire for quality education, and friendships that last a lifetime. At Cornerstone, you will be daily in God's Word, hearing the pure gospel message that our sins are forgiven in Jesus.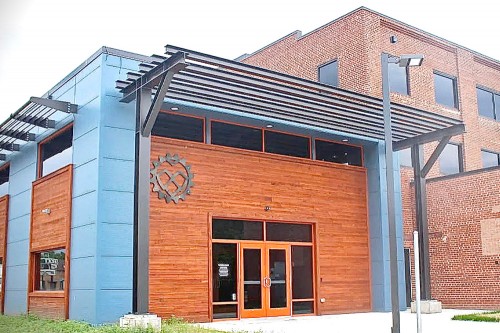 Winter Gala
February 10, 2024
Brewing Projekt (1807 N Oxford Ave, Eau Claire)
Latest Post
Monday, September 18
Ever wonder what our student athletes are up to this Fall? As it turns out, LOTS! 🏃‍♂️🏐🏈

Cornerstone LHS offers sports for both girls and boys, to keep up to date visit our "Activities - Sports" page to view the calendar:
https://www.cornerstonelhs.org/sports.phtml
View more posts.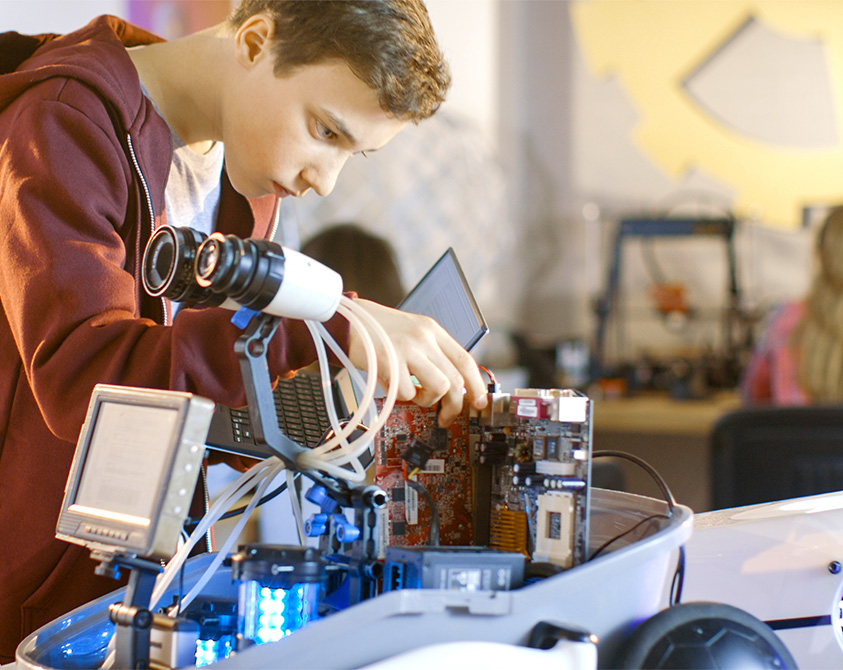 Activities + Clubs
Connect with other students and grow your interests through activities and clubs. At Cornerstone, we encourage you to propose and design new clubs, allowing you to grow leadership and management skills while building friendships that last a lifetime.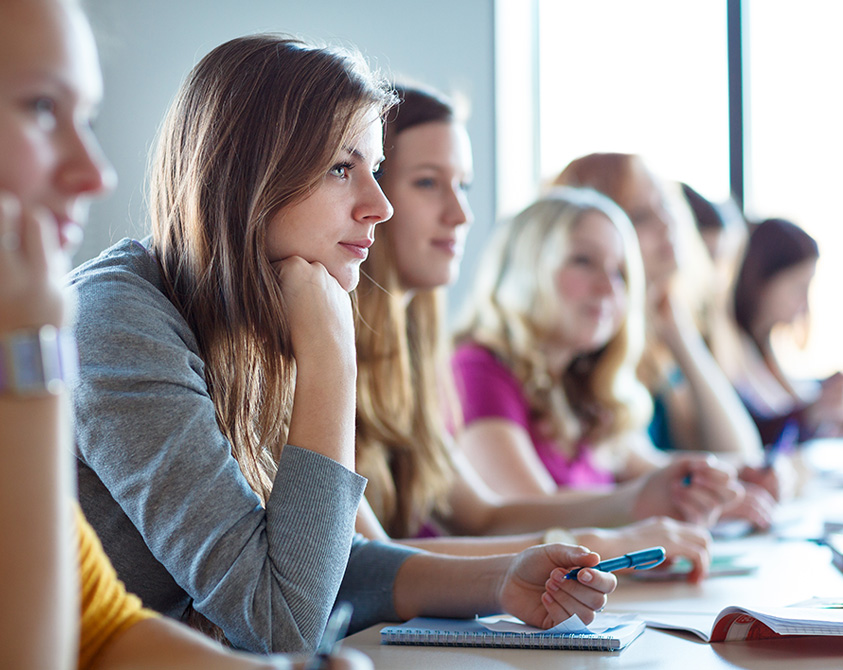 Outstanding Academics
High school is the first big step you take towards your future career. Our curriculum is planned for you to either continue your education or transition into an apprenticeship following graduation. With small class sizes, you are encouraged to follow academic passions through group lessons and independent study.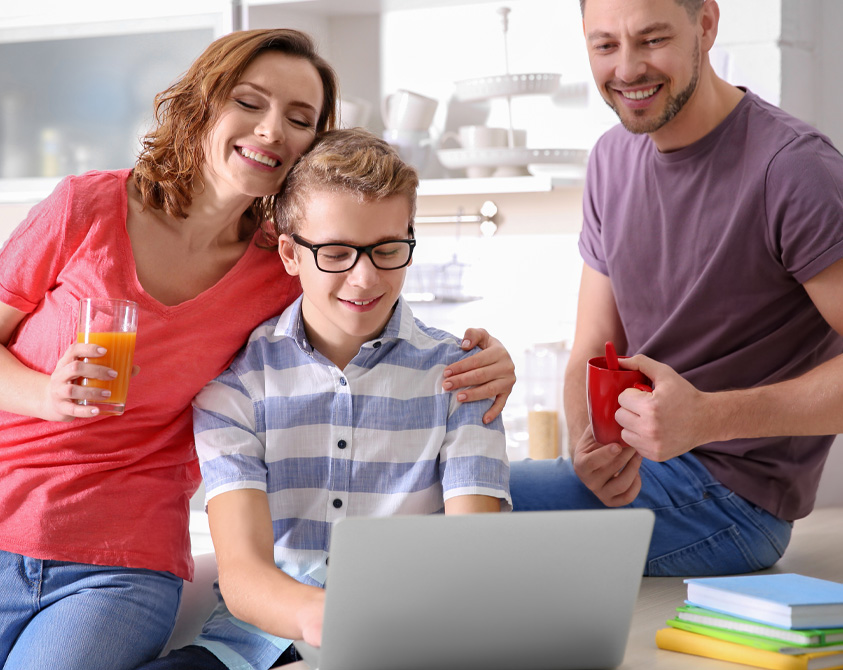 Family Environment
We hold to the promise of Jesus that we are all a family through faith in His life, death, and resurrection. We also know that children and young adults learn best when they feel loved and safe. This is why we strive to build strong connections between our students, families, and staff.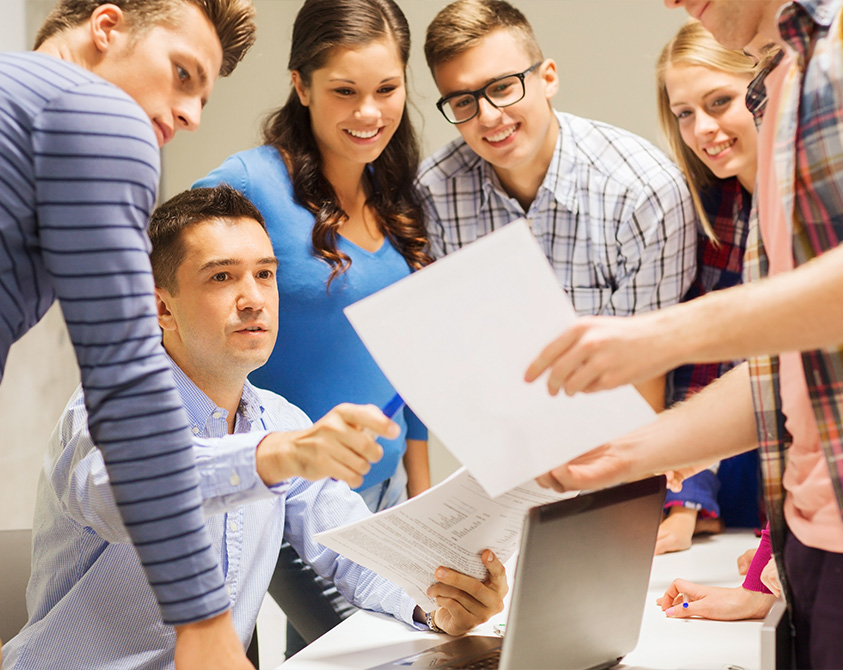 Dedicated Teachers
We believe that teaching is a divine call from God to share His love and the message of salvation. Our teachers have received their education from accredited universities, are licensed through the state of Wisconsin, and maintain their certification with annual continuing education courses.